Adventure Club, One Saturday each month we have class and go on an adventure together!
One Day each month we pick a place to go and have class and then do something fun, social and adventurous! We have a wonderful Peaceful Minds Center community and we are all looking for ways to connect and have fun within the context of a peaceful mind. Sometimes we'll snorkel, dive, barbecue, hike, go to a zoo or some other nature experience. Other times we'll volunteer and go make a difference in the world, do beach clean ups, assist the elderly and so on. You are invited to join us!
When?   Next Adventure Club Trip is on Saturday, November 16th
Where? Knee/Wake Boarding at Shark Wake Park in Okeeheelee Park, West Palm Beach
Itinerary
A map to Okeeheelee Park (Shark Wake Park is within Okeeheelee Park) is provided below. We will meet at the Shark Shack!
11:15 AM Meditation & Lunch
12:00 Shark Wake Park opens and we get our gear (See prices below)
* REMEMBER TO BRING SNACKS LIKE CLIFF BARS AND WATER WITH YOU.  IT IS IMPORTANT THAT YOU KNOW HOW TO TAKE CARE OF YOURSELF PHYSICALLY AND NUTRITIONALLY. IF YOU HAVE ANY QUESTIONS PLEASE REACH OUT. EAT A HEARTY BREAKFAST. IF YOU ARE MALNOURISHED YOU MAY GET DIZZY OR NOT FEEL WELL. THIS IS AN ACTIVE TRIP. MAKE SURE YOU ARE WARM ENOUGH!
Several people are coming to have lunch and cheer on the people in the water. You are more than welcome to do that. It's always a special day when the Peaceful Minds Center Peeps get together. Please, join us.
Weather
IT WILL BE COOL! Dress warm and if you have a wet suit or spring suit it may be useful. Something like a rash shirt or some long sleeve water protection will help you be warm and comfortable and have a good experience. Bring a couple of extra towels and a sweatshirt and sweatpants for when we're done.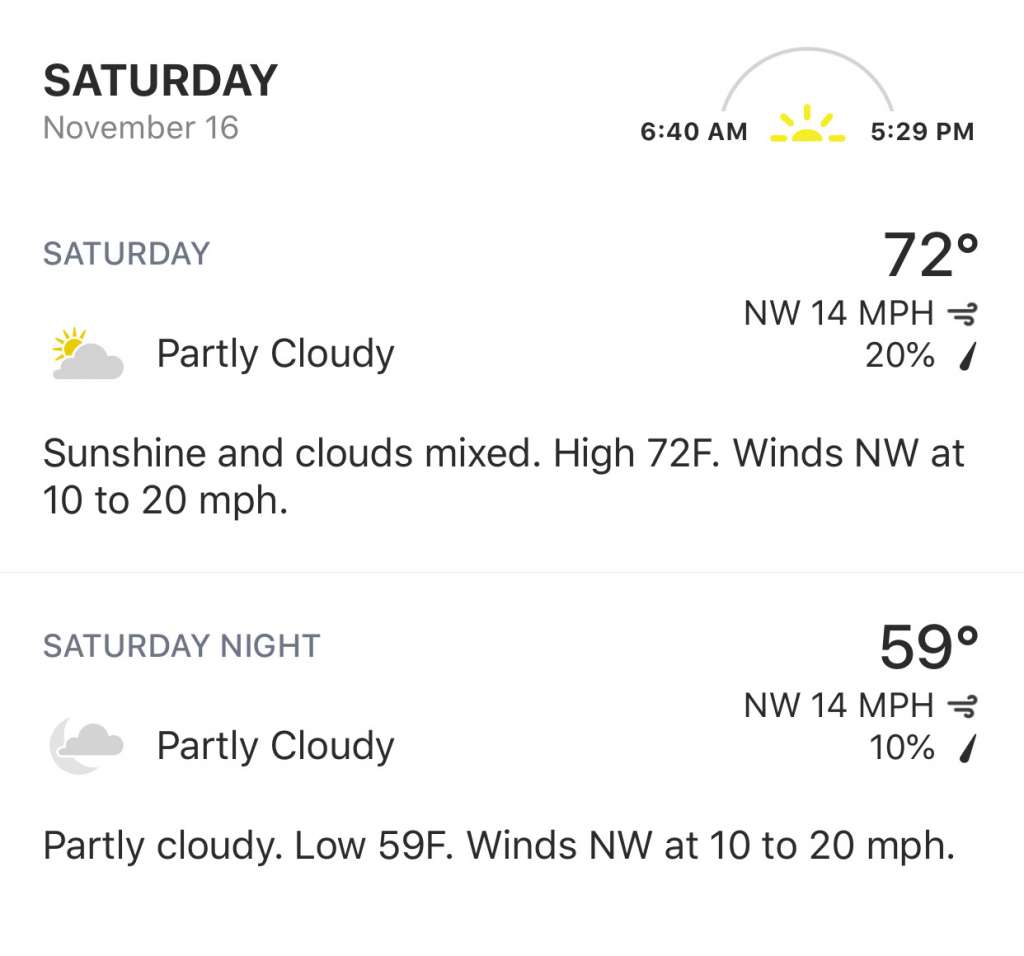 Here is a map to get to the park

Here is a map of the park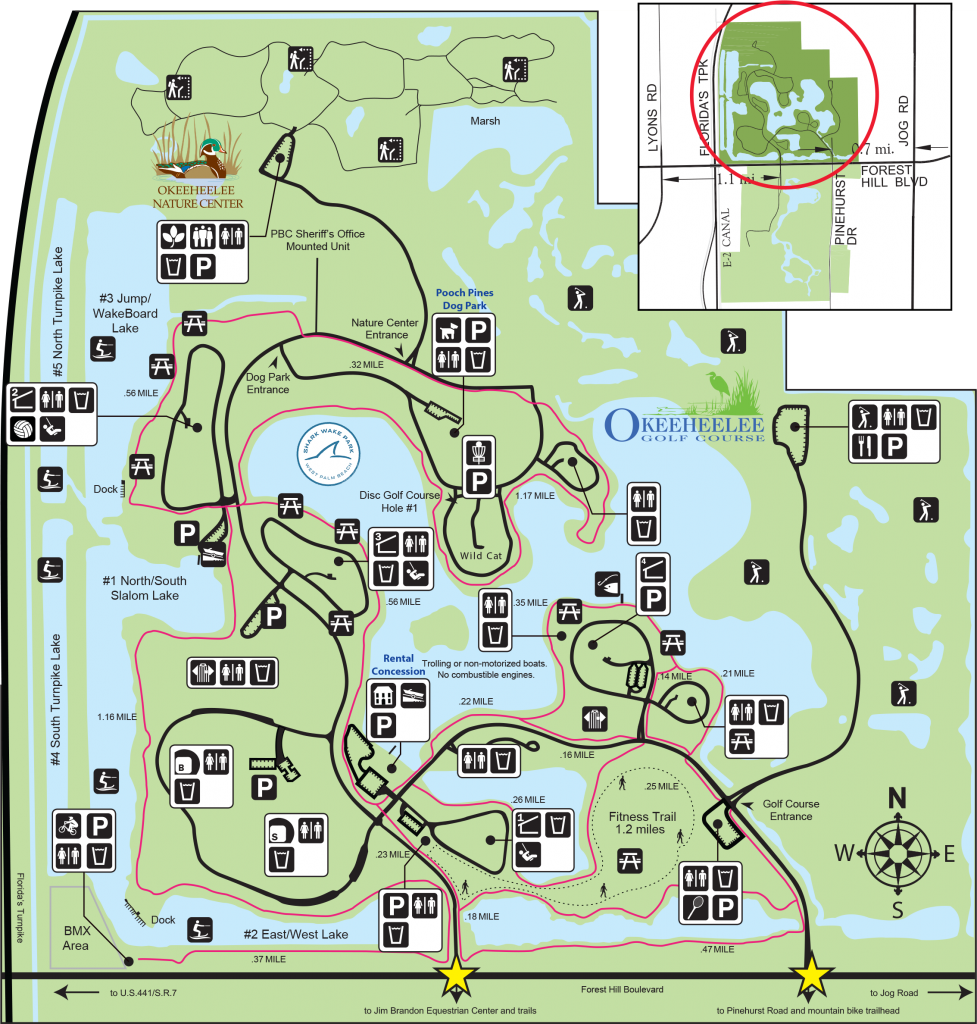 We Will Meet At The Shark Shack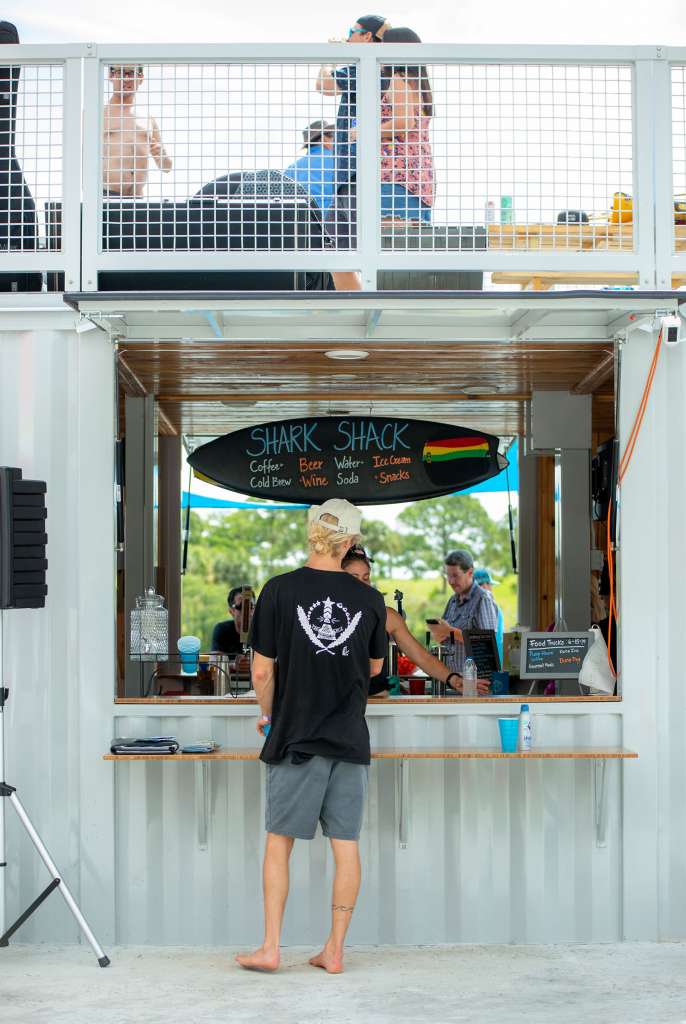 Rental Fees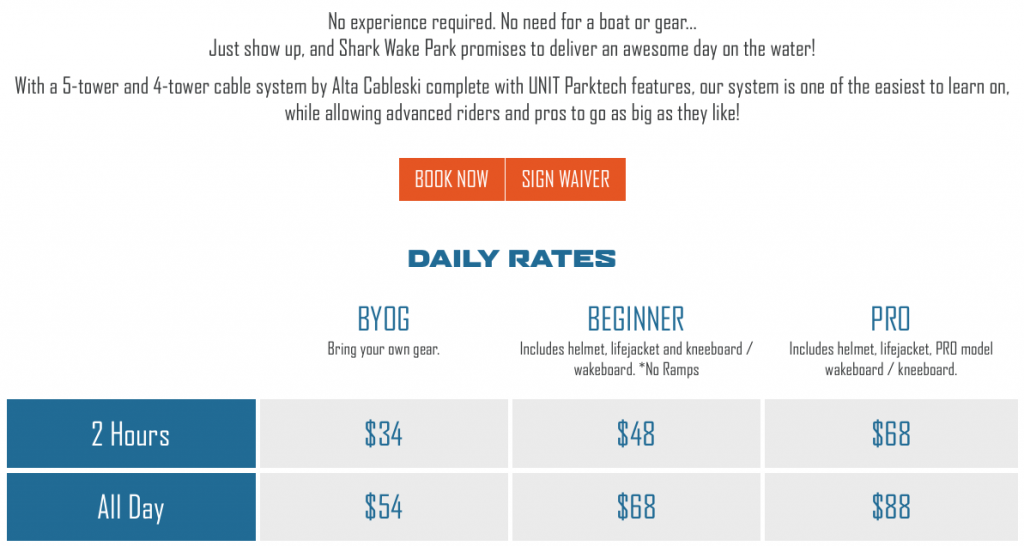 If you have any questions text Tom at 561-531-3626
IMPORTANT
YOU ARE RESPONSIBLE FOR YOUR OWN SAFETY. In the case of an emergency dial 911.
Links
---
****PLEASE READ THIS VERY IMPORTANT INFORMATION****


I Need Your Input! Please RSVP ASAP (If you have not already)
1. Are you coming? If yes, respond yes. If no, no need to respond.
2. How many people are coming with you?
---
Adventure Club Trips are planned and provided by The Peaceful Minds Center. Please, consider a donation for the tremendous effort it takes to organize these events. If everyone gives a little we can do a lot. You can either bring a donation in a plain, white envelope or  Click here to donate. Please, never hand cash to the teacher as it is considered disrespectful.