The Peaceful Minds Center
The motto of The Peaceful Minds Center is, "Happiness is not a state of life, it is a state of Mind." Our entire experience of reality happens in our minds. When we are happy, we are happy in our minds. When we are suffering, we are suffering in our minds. There are many things that affect our state of mind, like the way we eat, exercise, take care of our home, and finances to name a few. Most importantly it is our knowledge of the workings of our minds and meditation practice that lacks. The Peaceful Minds Center Classes and Services are to help you see clearly that which creates the causes and conditions for a peaceful mind and then practice them on an ongoing basis. The result is that over time we begin to experience life in a peaceful and joyful way without the suffering created by our own minds.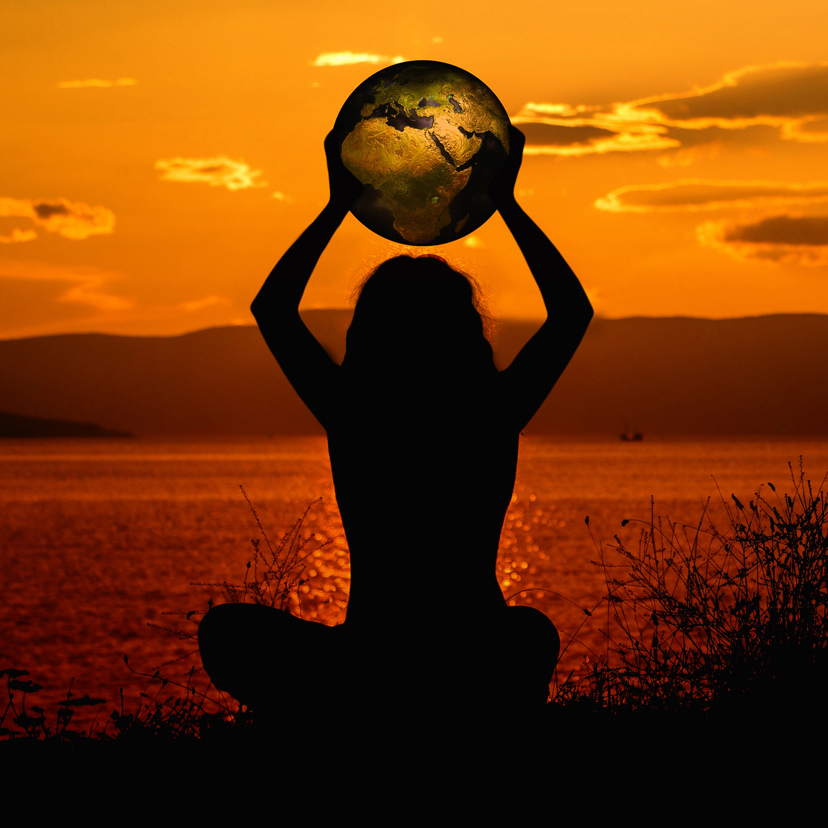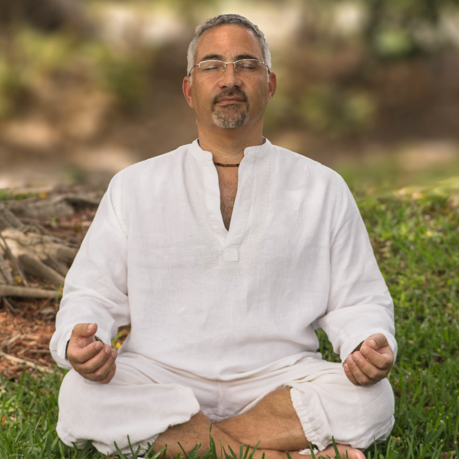 Tom Notarianni
Tom Notarianni Jr., Spiritual Teacher/Mentor is the Founder of The Peaceful Minds Center. His life is a vocation based on service to others. Tom is also a public speaker who has recently lectured at PGA National on the subjects of Meditation, Health, Wellness, Stress Management and Creating The Causes and Conditions for a Peaceful Mind. Additionally, he has appeared on News 12 New Jersey, The Joey Reynolds Show New York City and countless Radio Shows across the country. Tom is eager to share his 25 years of experience and realizations with you to help you realize the joy of a peaceful mind and the contentment of a happy life – just the way it is right now.
Testimonials
We have a "Higher Self" and you (Tommy and The Peaceful Minds Center) reminds me of that crucial fact and that it is so… And, how much fun it is to be in touch with your higher self! You assist in removing obstacles that keep you from being in the NOW.
Tommy has helped me to filter my emotions and find the cause my suffering in any situation. Whether Tommy is coaching me on personal or career issues, he is always loving, understanding, and knowledgeable. Tommy can give you the tools to start living an full and present life! All I have for Tommy is Love and Gratitude!
I look forward to this class all week. No matter what kind of mood I have, the very minute I step into this center, I change, I became the happiest person in the world! Yoga has brought so much peace and joy into my life. Thank you so much!
Wisdom Blog
News and Articles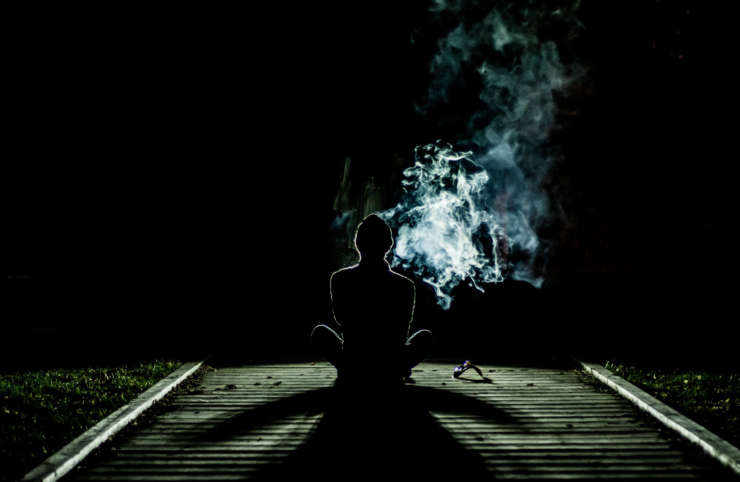 A question came in from a friend of The Peaceful Minds Center in Pakistan. He writes: Hello Sir, It's unfortunate that so many people in modern society deal with stress…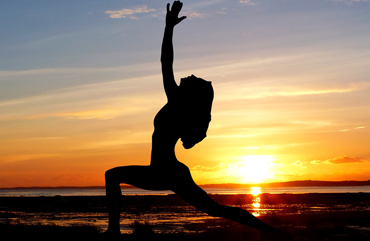 Last week spoke about the Second Noble Truth – Suffering has causes. The causes for suffering are craving, wanting and ignorance. Generally, cravings are for sense pleasures that are only…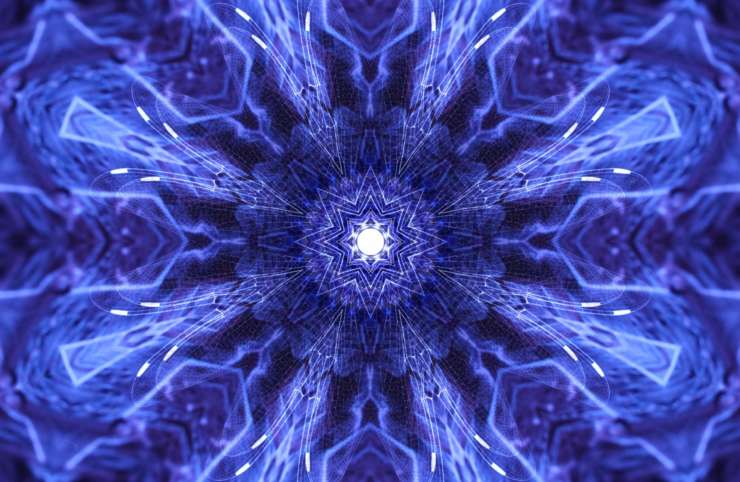 By Guy Winch – We know that rejection really hurts, but they can also inflict damage to our psychological well-being that goes well beyond mere emotional pain. Here are 10…