The Aspirations of The Peaceful Minds Center
The Peaceful Minds Center is committed to everyone's happiness and the end of suffering. We have realized that "Happiness is not a state of life. Happiness is a State of Mind" and nothing else. It is not a state of life or related to anything outside of us. It is this realization that remedies all suffering and conflict.
The main focus of our approach includes these 7 Pillars Of A Peaceful Mind: Meditation, Mentorship, Personal Training, Nutrition, Reiki, Life Skills and Service to Others. These 7 Pillars create the causes and conditions for a Peaceful Mind to exist. Everything is practiced with the awareness of the effect it has on our state of mind.
Meditation is our most important yoga (practice). Similar to the way we train our bodies we must train our minds. Eastern Philosophy refers to our mind as the "monkey mind" because it jumps from thought to thought like a monkey jumping from tree to tree. Additionally, our attention is our most powerful tool. Meditation helps us learn to move our attention off of thoughts that cause us suffering and bring our attention into the present moment. There is no skill more important. You will come to learn it is the skill of letting go.
Mentoring helps us see things clearly. Coaches are without the lens of our conditioned, habitual ways of thinking and being skewing the view. A wise person observing our life from the outside can see things we cannot. The Coach will point things out that we cannot see. As we see things more clearly with the help of the Coach, our minds become more Peaceful.
Physical fitness, health and wellness are of paramount importance to creating the conditions in which a Peaceful Mind can exist. As we make the connection between our fitness level and the Peace we experience in our minds, exercise becomes an effortless part of our daily life. Personal Training can be a two for one because as we are training we are coaching too.
Nutrition affects our Peaceful Mind much more significantly than most people know. Keeping our bodies hydrated, eating healthy nutritious foods consistently throughout day and taking vitamins has a profoundly positive effect on our energy and state of mind. Nutrition is of paramount importance to maintaining a Peaceful Mind.
Science has begun to shake hands with Eastern Philosophy in many ways – particularly in that we are beings of energy or light. Reiki is one way to balance and remove blocks in our energy centers (Chakras) and in some cases alleviate physical symptoms caused by imbalances in our energy body.
The approach of The Peaceful Minds Center is extraordinarily pragmatic. "Simple" Life Skills and their effect on a Peaceful Mind are too often overlooked. Most times we look for a complicated solution when the solution is simple. Some of the particular skills emphasized are bookkeeping, cooking, organizing, keeping a clean home (sacred space), laundry, paying bills early etc. Friends of The Peaceful Minds Center help teach these skills. Additionally, Zen Cards™ are a great tool to help with mindfulness regarding these simple, everyday tasks.
Last but certainly not least is connecting with our true nature of being Loving, Kind, Compassionate and Patient. We experience this in Service To Others. When we are in this Loving and Kind state, we experience true inner peace.
The Fruits of Participation and Practice
We all have one uniting common desire – to be happy. Happiness is not a state of life. Happiness is a state of mind. When we choose to do the things that make our minds peaceful we become happy and stay happy! The 7 Pillars Of A Peaceful Mind outline the basic remedy to our noisy, untrained and conditioned minds. As we continually practice the fruit we bear may look something like this …
Much better physical condition
Improved overall health
Life gets "cleaned up" bills paid, house in order, responsible finances etc.
Addictions become pointless
The mind begins to quiet and settle down
The relationship with ourself becomes loving and compassionate
Relationships with others – romantic and otherwise – improve dramatically OR
We move towards healthy relationships and consequently away from dysfunctional ones
We want and need less
We find our life's purpose
We live in peace and harmony with the world
We realize our true nature of being Loving, Kind, Compassionate & Patient
Life becomes fun and we look forward to everyday!
We experience a Peaceful Mind and true Bliss and Joy!
In a nutshell, we find peace and happiness … Inside us …
The only place it's ever been.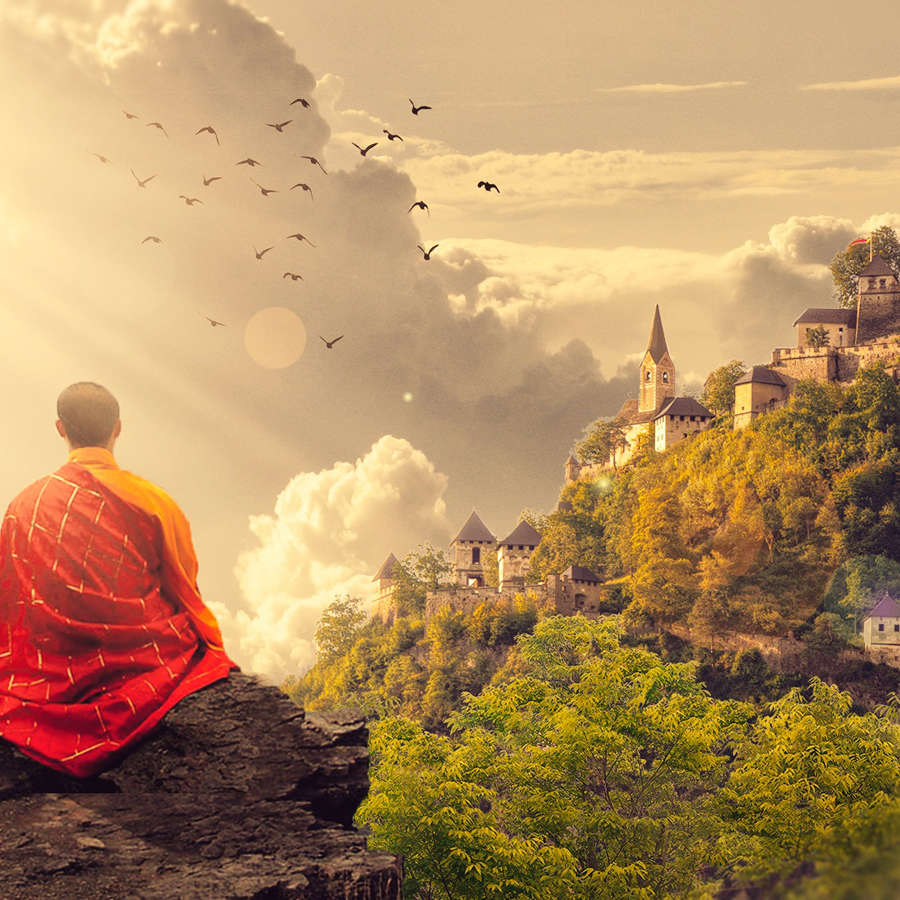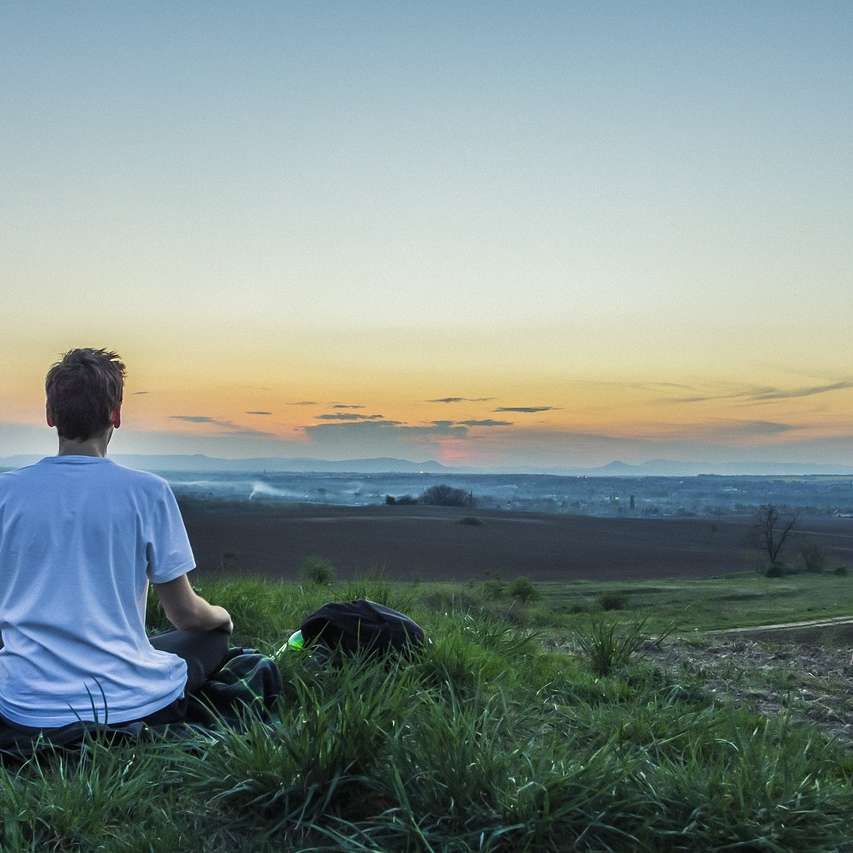 Areas Served
All services are offered in: Delray Beach, Boca Raton, Boynton Beach, Lake Worth, Palm Beach, Palm Beach County and surrounding areas. Mentoring is offered ANYWHERE around the GLOBE via Phone or Skype. Additionally, Counseling an Advice on Meditation, Personal Training, Nutrition, Life Skills and Distance Reiki Transmissions also available Globally.