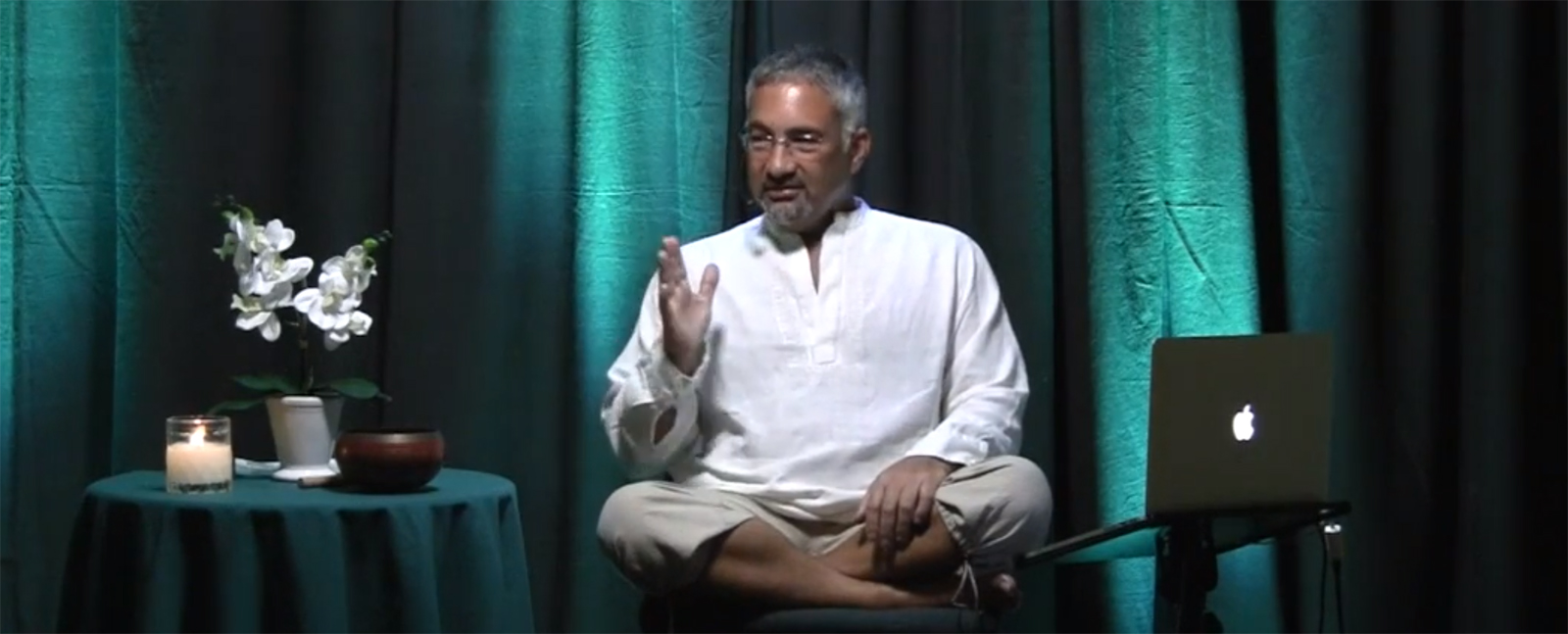 Wednesday Satsang & Meditation
Join us at the beautiful and peaceful Duncan Conference Center in Delray Beach for our Wednesday Evening Satsangs. "Satsang" is a Sanskrit term that means "Gathering around the truth with a Teacher." It is a time for you to be with the teacher, ask him questions about your practice or how it applies to everyday life and practice Meditation with the Sangha (community). It is important to understand clearly what you are practicing in Meditation and why so that your practice can be truly fruitful. Ultimately, you will transcend the mind, go beyond all thought and realize yourself as the silent watcher that is aware and observing all things outside you and all things inside you. You will experience directly that neither is you. You realize that ultimately we are the cause of our own suffering and as such you stop. You are then free to exist in the natural peace and joy of being. Satsang consists of announcements, a beginning Meditation, the Teaching and discussion and a longer Meditation Practice at the end.
* We meet at the Lawrence E. Stahl Building, Room B
Memberships
Individual Membership $45/mo
Couples Membership $75/mo
Annual Membership $420
Founders 5 Year Membership $750
Membership includes all Satsangs, Adventure Club Trips and discounts on goods and services.
Services
Private one on one Mentoring
Couple's Mentoring
Reiki
My most sincere hope is that these teachings have the profoundly positive effect on your life as it has on mine and many other students of The Peaceful Minds Center. Remember The Peaceful Minds Center motto, "Happiness is not a state of life, it's a state of mind." I hope to see you in Satsang often.
With Love & Kindness,
Tommy
Founder of The Peaceful Minds Center
561-531-3626